Gulf of Maine Lobster Foundation is a non-profit organization, that collaborates with lobstermen, scientists, and members of the community to:
In response to the growing demand for improved lobster science and the need to establish long-term data sets, members of the Maine lobster industry established the Gulf of Maine Lobster Foundation (GOMLF) in 2000. During the past twenty years, GOMLF has managed and administered over 20 projects geared towards improving the science, management, and sustainability of the resource. With a Board of Directors made primarily of lobstermen and a direct line to fishermen who are willing to collaborate, GOMLF is able to communicate directly with the lobster industry on issues they see facing the fishery.
Some of our projects such as eMOLT (Environmental Monitors on Lobster Traps) started over a decade ago and lobstermen are still using lobster traps to collect bottom temperatures from their original sites. At the same time over the course of 3 years, GOMLF has collected over 2 million pounds of floating groundlines in order to help lobstermen comply with federal regulations. We have increased the number of collaborators through our various projects and continue to reach out to other organizations who look to the lobster industry as a wealth of information about the Gulf of Maine marine ecosystems.
GOMLF takes pride in all the work that has been accomplished and we look forward to continuing our collaborative research with lobstermen, scientists, and managers within the Gulf of Maine.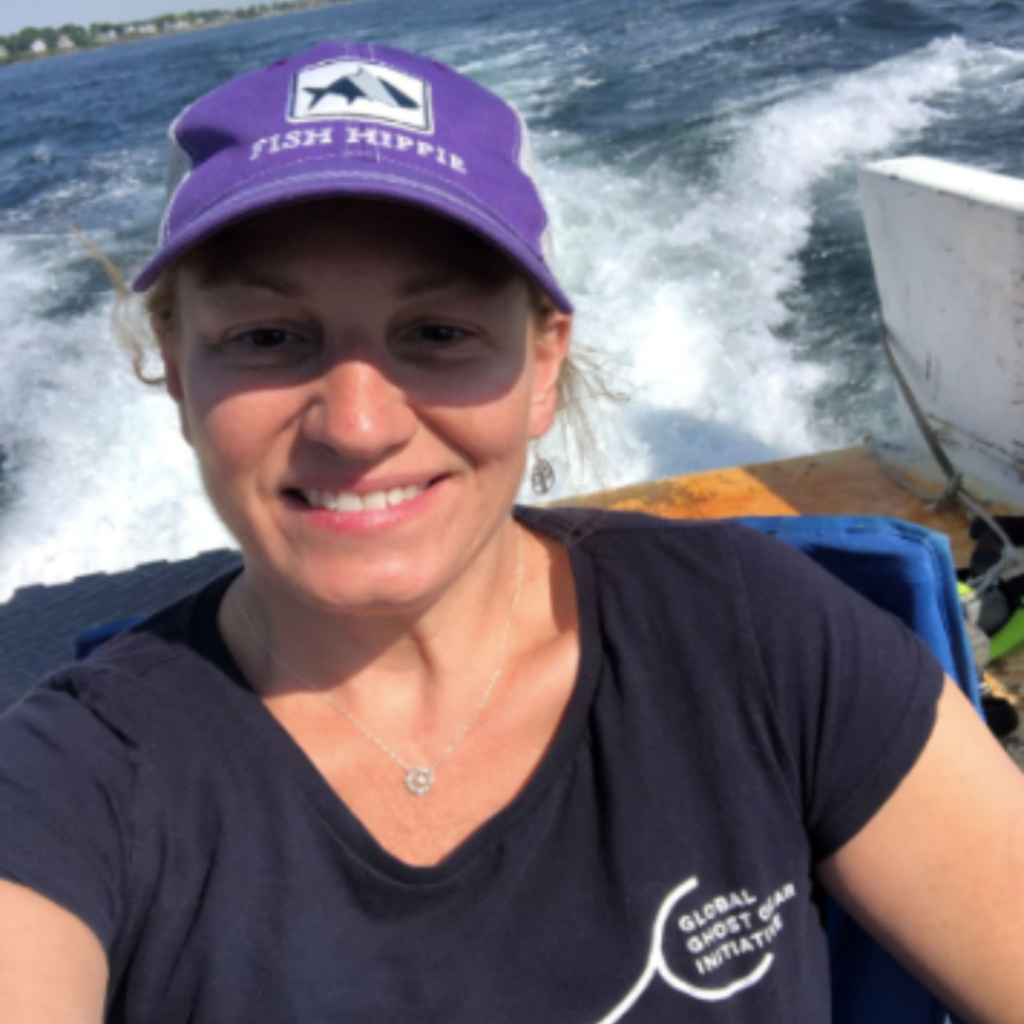 Erin Pelletier
Executive Director
Erin has been with GOMLF since 2003, working to create robust collaborations between industry members, managers, and scientists in the Gulf of Maine waters. Erin started as the GOMLF Project manager, worked with DMR as a sea sampler for several years and was promoted to Director in 2007. Coming from a Biology/Environmental Science background Erin has brought different interests and experiences that have provided the continued success of past efforts as well as increasing the diversity and number of projects. Erin is passionate about the environment and working directly with fishermen to increase outreach and education about the issues facing the industry.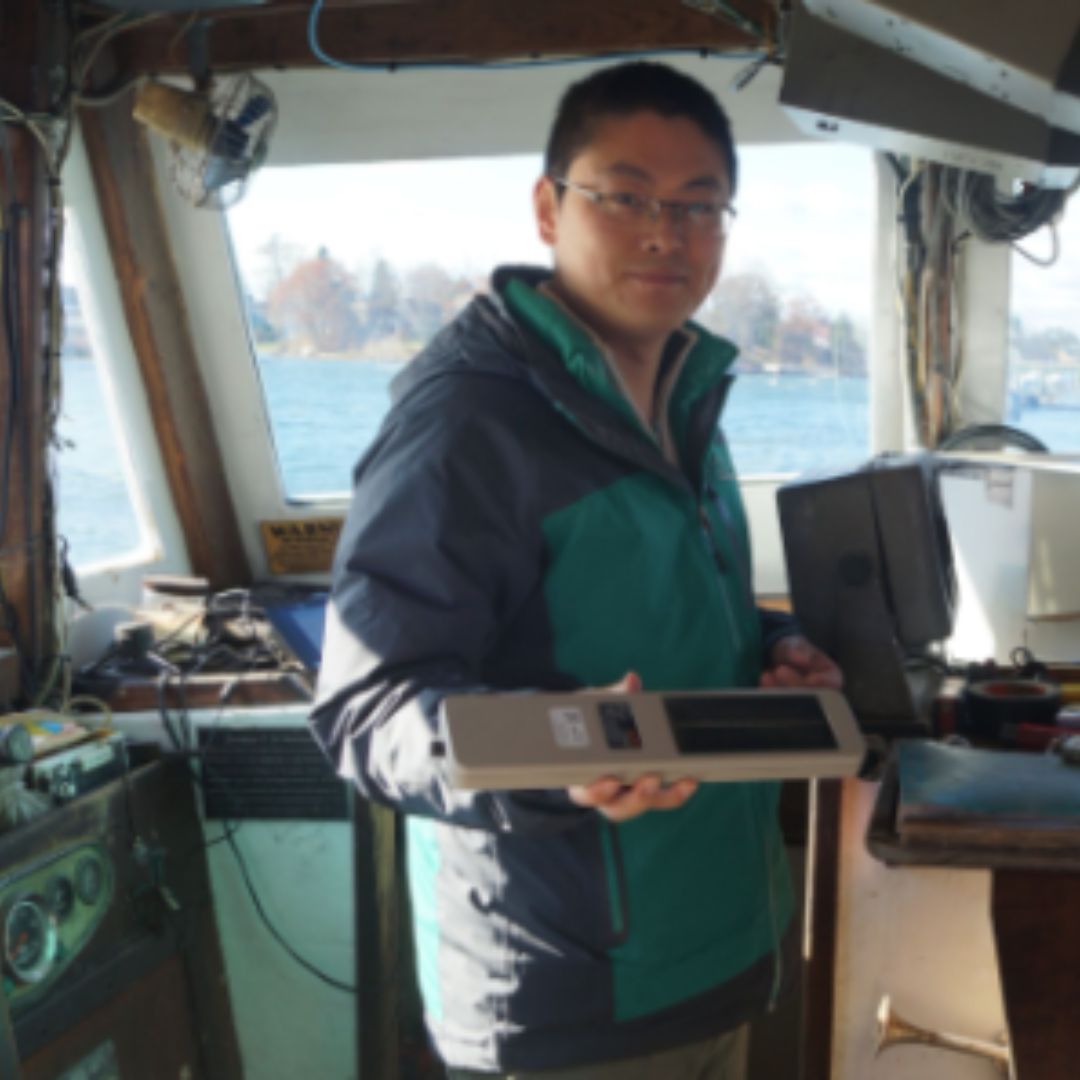 Huanxin Xu
Software Developer/ Dockside Tech
After a Bachelor's degree in Computer Science from Shangdon University of Science and Technology, Huanxin Xu became a software engineer for Gulf of Maine Lobster Foundation in 2016. He is devoted to the eMOLT program and has been the primary developer of the bottom temperature telemetered system that collects data from commercial fishing vessels and sends it by bluetooth to the captain's wheel house computer and by satellite to the eMOLT database. Working with Jim Manning at the NEFSC/NOAA lab in Woods Hole, as a research scholar for 5 years previously, Huanxin has now installed the system on more than 50 commercial fishing vessels in the US Northeast shelf.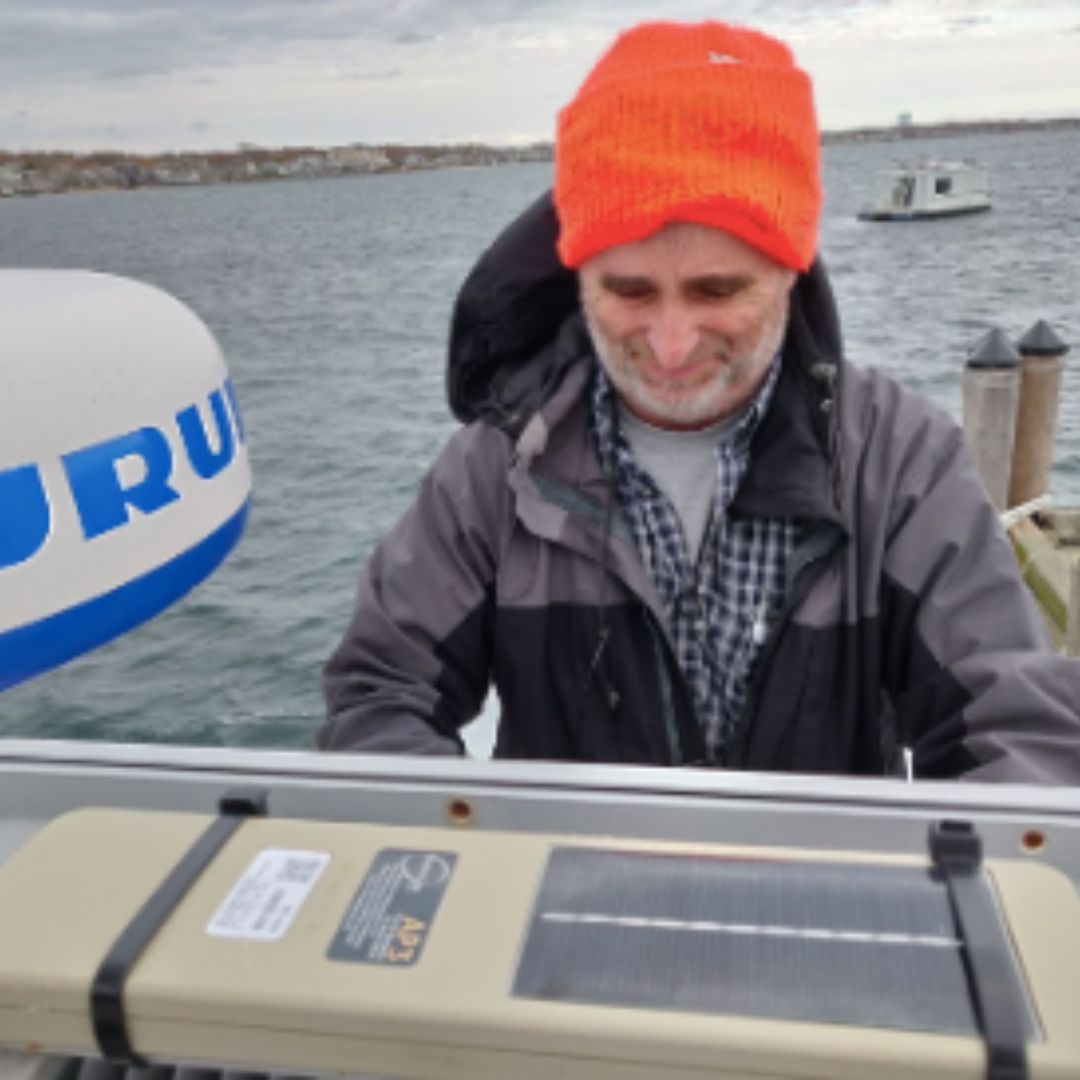 Jim Manning
NOAA Oceanographer (retired)
After a Bachelor's degree in Mathematics (1979 UMaine Orono) and Masters in Oceanography (1987 URI's Grad School of Oceanography), Jim Manning spent 35 years as an oceanographer at NOAA Fisheries Woods Hole Lab. While he is officially retired, he is still active. His career has been largely devoted to building low-cost ocean observing systems with the help of commercial fishermen. Over the last few decades, there is a growing network of individuals who deploy sensors on both fixed and mobile fishing gear as well as drifting platforms on the Northeast Shelf. The data is primarily meant for local ocean modellers to help validate/assimilate simulations and to document the rapidly changing conditions over multiple time scales.